Bao & Bo Li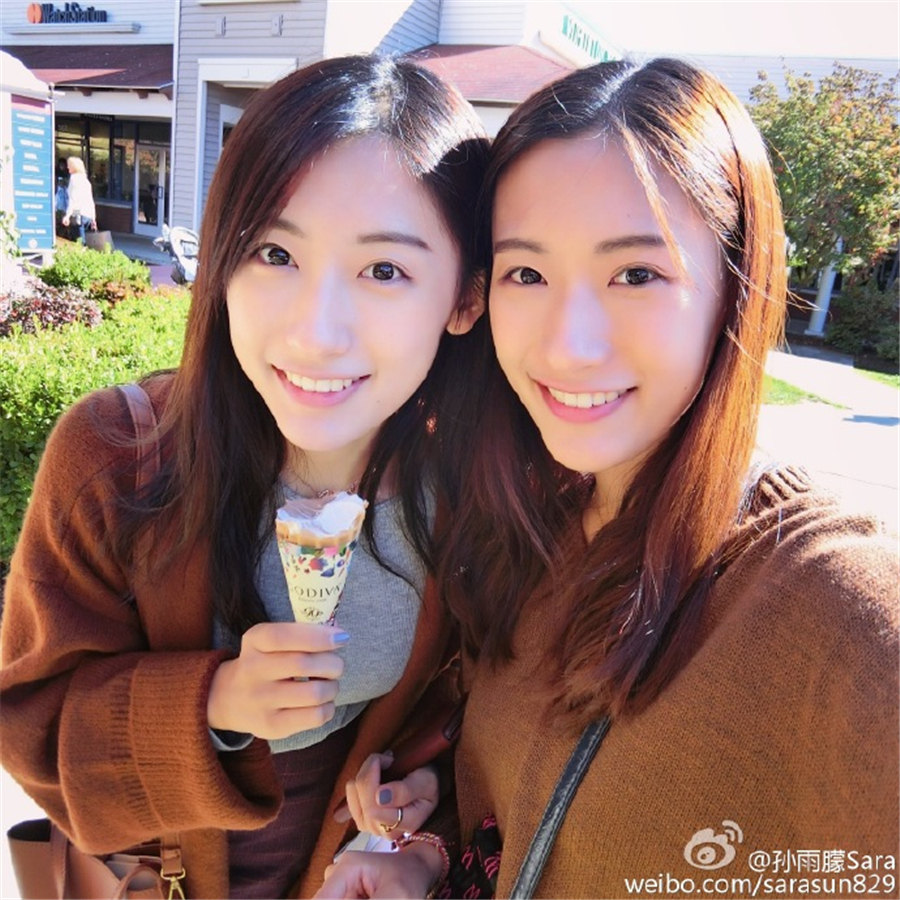 Age: 19
Hometown: Nanjing, China
Occupation: UCLA Chemistry Students
Stats: 5'3″ – 115 lbs
Exceedingly intelligent identical twins, who are currently studying Chemistry at UCLA. They are first generation Chinese Americans, their family immigrating in the late 80s.
This originally came over to Jay as what was thought to be a duplicate entry, but he was able to figure out that it was two different women, who seem to be having fun with the idea that Tinder couldn't tell them apart. Profile backs that up, as it seems like they have a very twisted sense of humor.
The amount of traffic their Tinder data is generating is unbelievable. According to records, they view all the messages, but don't respond.
Colin Miller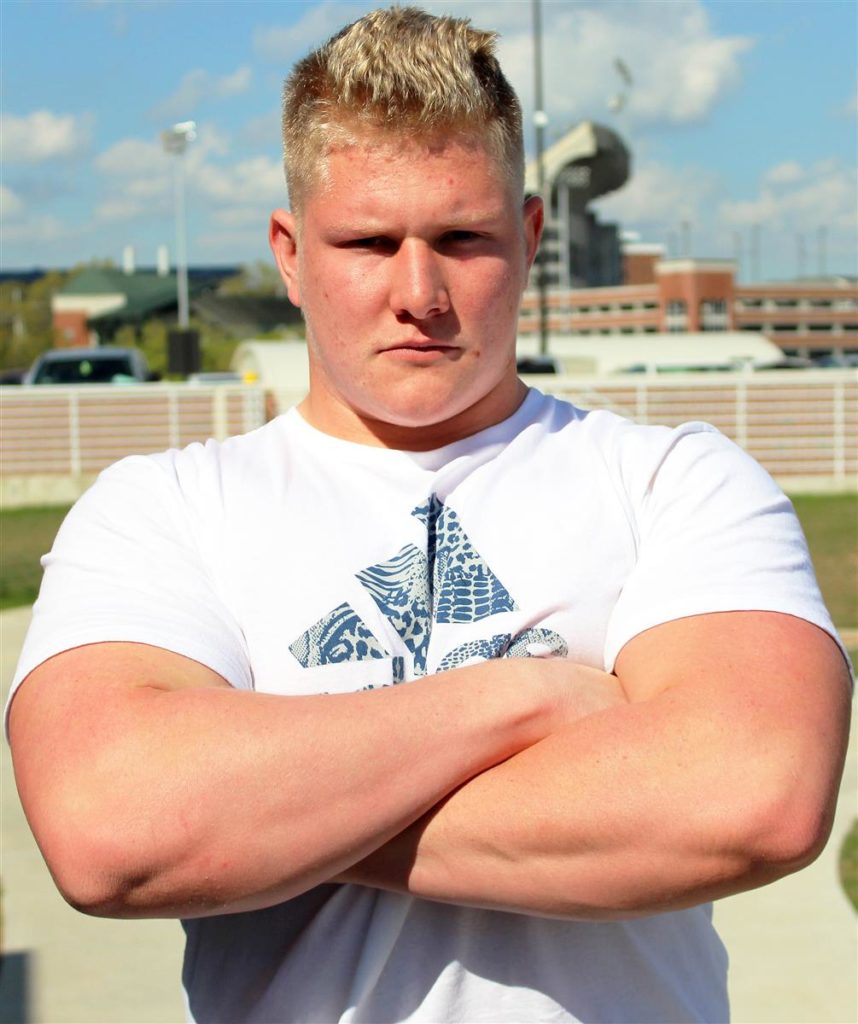 Age: 20
Hometown: French Lick, IN
Occupation: USC Cinema Major & Offensive Lineman
Stats: 6'4″ – 265 lbs
Starting guard on the USC football team, has a chance to be drafted into the NFL, but as of now Colin has made no push to start the process.
Tinder profile does not mention any of his geeky passions, even though we all know he has them thanks to his conversation with Megan
Starting to get obsessed with tattoos and seems to be trying to get odd jobs to pay for them.
Ellis White Jr.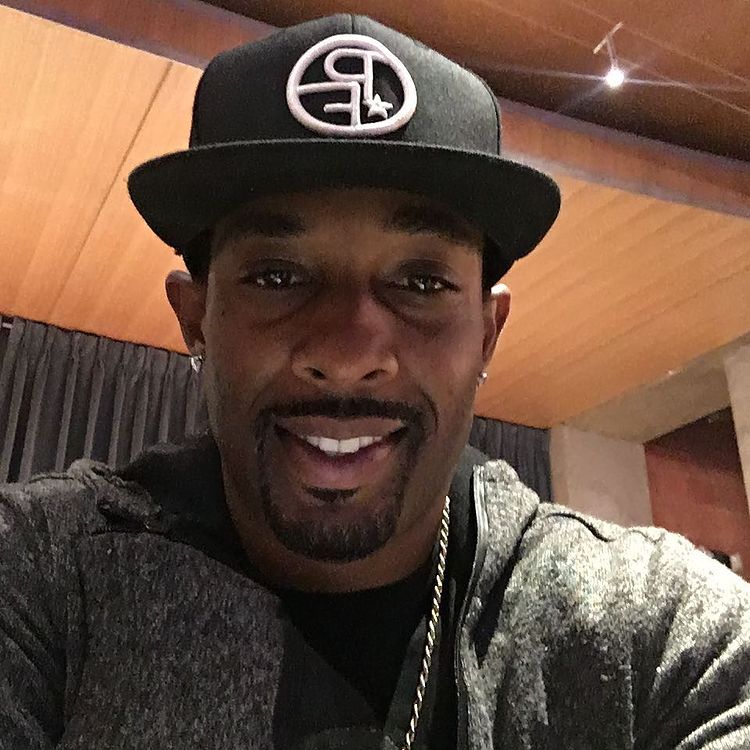 Age: 32
Hometown: Downey, CA
Occupation: Personal Trainer & Motivational Speaker
Stats: 6'0″ – 175 lbs
Owns his own gym in Downey, CA, Premier Fitness. Has started to branch out into the motivational speaker circuit.
Tinder profile suggests that he's looking for people to hook up with when he's out on the town, but with a bit of digging Hal knows that he has a longtime girlfriend and son at home. Seems to only use Tinder when he's out on Motivational Speaker gigs.
In great shape, but he may be trying to do too much at once. Potential for the Hunter world to be too much for him, or for him to become obsessed and dedicated to the cause.